Mariane Léger is a French artist who blends modern technology with the traditional craft of marquetry. Her unique laser technique enables her to cut extremely fine and delicate materials such as lotus fibre, silk or linen. Léger adds unparalleled new accents of detail to marquetry when she places every single piece by hand.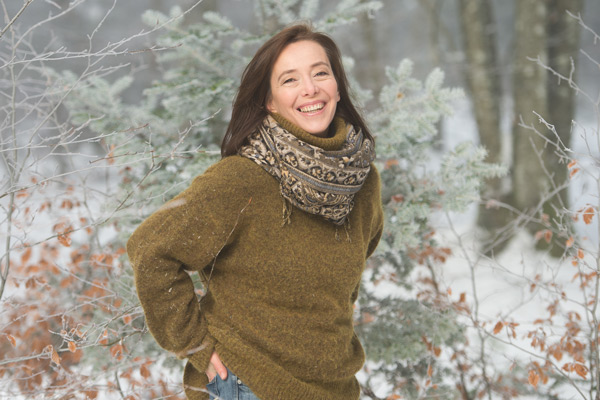 Davidoff approached Mme. Léger to create a range of four art designs that reflect our desire to deliver a wider world of experiences.
She has explored the four corners of the world to learn about the traditions and techniques being applied by the craftsmen of other cultures. Her journey was a source of inspiration - full of wonders, cultural treasures and rare finds. And she has returned with rare and precious materials to inlay within exceptional woods.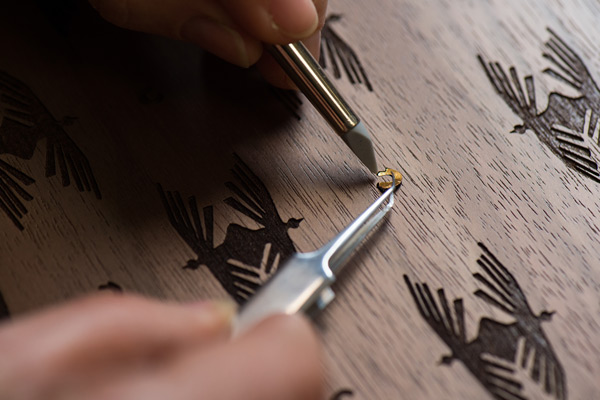 The resulting art designs are:
"L'Europe"
Inspiration: The Olive Tree – Fruitful, diverse, bountiful, with many subtle nuances of regional flavours and characteristics.
Essence: Taste
"L'Europe" is a tribute to Zino Davidoff's generous and attentive nature, represented by the form of an olive, a symbol of classic taste and abundance.

"Le Moyen-Orient"
The Towers to the Stars, both ancient and contemporary, reaching new heights of design and achievement.
Essence: Innovation
"Le Moyen­-Orient" bridges the realms of heritage and innovation. It reinterprets the stars that have guided people of the desert since ancient times and the ambitious architecture and modern cities that rise from that same desert.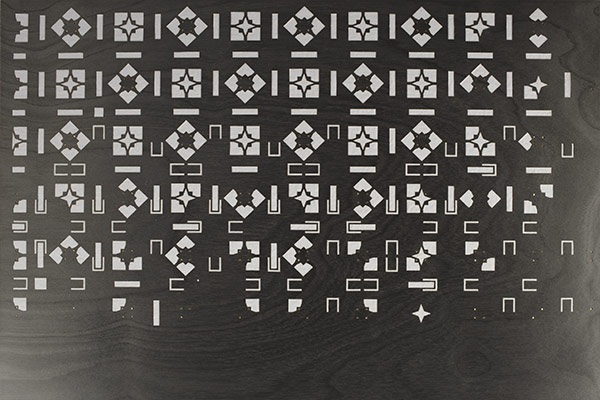 "L'Asie"
The Treasury of Symbols, the gallery of infinite cultural icons that represent daily life in its most artistic forms.
Essence: Variety
With "L'Asie", Léger uses the variety of symbols to present her vision of Zino the man and Davidoff the brand with three strong symbols representing Audacity, Perseverance and Longevity.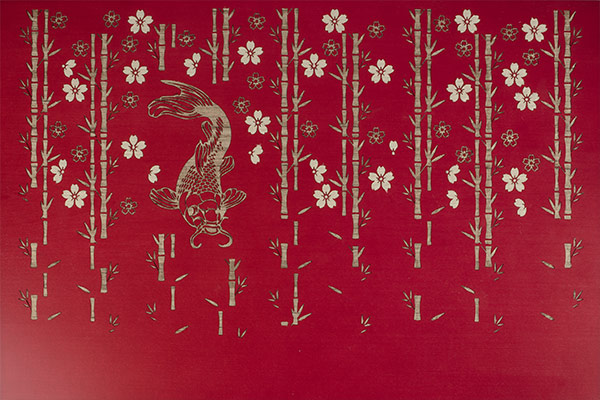 "Les Ameriques"
The Condor - Flying to new horizons, its keen eyes constantly searching for new opportunities.
Essence: Discovery
The Condor's piercing eyes equate to the visionary spirit of Zino Davidoff, whose quest for the finest cigar experiences took him to unfamiliar territories and unexpected origins.