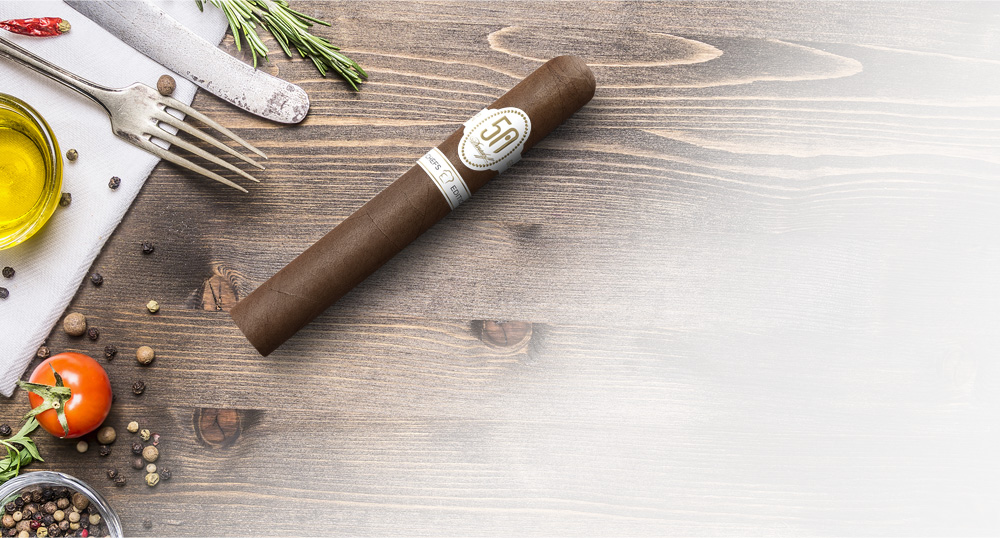 The result of their collaboration with our master blenders, like their recipes, is a revelation.
Perfect for after the dinner or to match the most complex dish, the ingredients are balanced in a way only the best chefs could imagine.
In fact, if only cigars could earn them, the Davidoff Chefs Edition 2018 would be followed by three stars.